The Process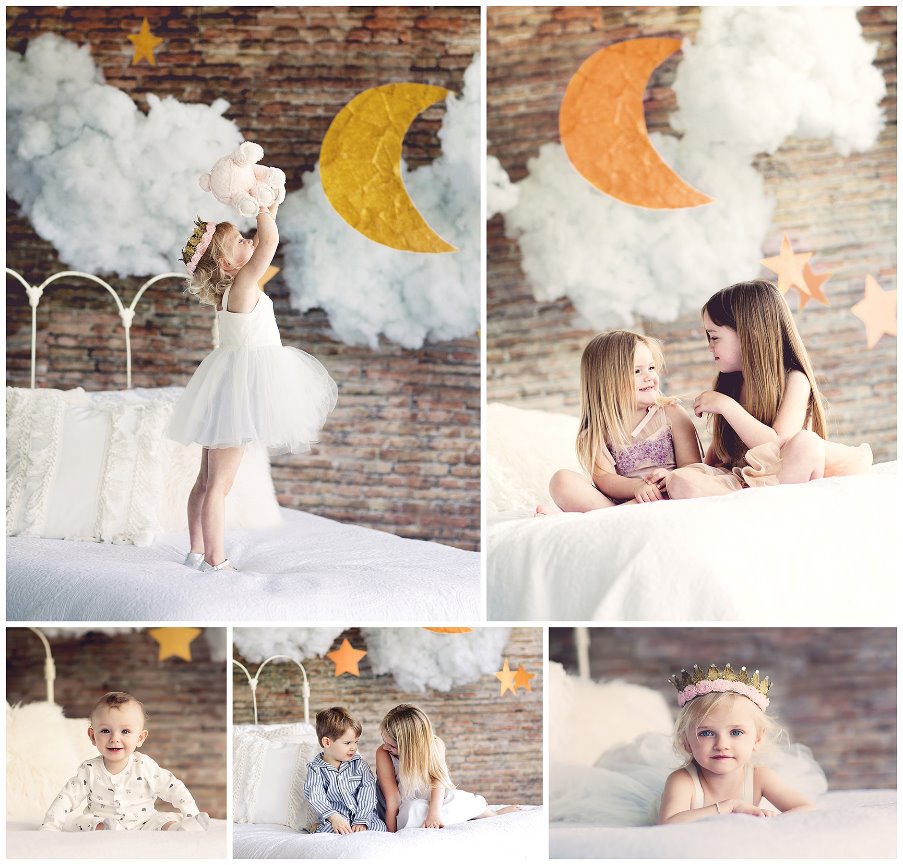 Session Information:

We are a full service studio who provides photography for newborn babies, children, teenagers, couples and families. Most appointments are scheduled between 9am-5pm on weekdays, however we do schedule some evening appointments also.

Our weekend appointments book very quickly! If there is a Saturday date you or your family are interested in, even if it's many months in advance, please contact us to be sure we can save your date.

Our studio is located two miles north of Fairfield on 10 acres. We have a large studio with many backdrops available to use for your session and several outside areas on our property which make great backdrops!

We also love photographing in new locations! Please feel free to share your ideas...barns, creeks, a meadow, old buildings...please share! Depending on the location, we may charge a travel fee.

---------------------------------------

Deposit Information:

We do require a $200 deposit at the time of booking your appointment. It is required to hold and confirm your appointment time and date. If you are unable to make your scheduled appointment, please contact us immediately and we can reschedule. Your deposit will transfer to another date/time, but it is nonrefundable. It is applied to your account as a portrait credit and will be available for you to use at the time you place your print/product order.

How do I pay for the deposit? --- We would be happy to take a credit or debit card over the phone by calling 618-599-0819. If you choose to mail a check, we will hold your appointment for one week. Unfortunately, if payment is not received within that week, we will have to forfeit your appointment.

---------------------------------------

Session Fee Information:

Your session fee will be due at the time of you appointment.

Regular Session Fee for sessions lasting 45-1 hour:

$50.00 up to 5 people (within same family) on weekdays between 9am-4pm.
$75.00 up to 5 people (within same family) on evenings (after 5pm) and weekends

$15.00 each additional person

Newborn Session Fee: $100 (newborn only) or $150 (newborn + siblings/immediate family)

8th grade or Senior Session Fee: $150 (1-1.5 hr session and includes 3-4 outfit changes)

Session fee includes photographer's time, talent, post-processing and creative time. Portraits are sold separately. A travel fee will be applied if session location is outside a 10 mile radius of the Fairfield area. If interested, please e-mail me to inquire about the travel fee price.

---------------------------------------

The Process

After your pictures are taken, the turnaround time is typically 7-10 days to view the proofs. We will contact you to schedule an appointment to view your proofs in person at my studio.

**You will place your order at the viewing session. Please bring along anyone that needs to be involved in the decision making process.**

A payment of half of the total order is required at the time of placing your order.

Payment Methods: Cash, Check, Mastercard, Visa, Discover & American Express


Investment


Deposit Information:

We do require a $200 deposit at the time of booking your appointment. It is required to hold and confirm your appointment time and date. If you are unable to make your scheduled appointment, please contact us immediately and we can reschedule. Your deposit will transfer to another date/time, but it is nonrefundable. It is applied to your account as a portrait credit and will be available for you to use at the time you place your print/product order.

How do I pay for the reservation fee/portrait credit? --- We would be happy to take a credit or debit card over the phone by calling 618-599-0819. If you choose to mail a check, we will hold your appointment for one week. Unfortunately, if payment is not received within that week, we will have to forfeit your appointment.

---------------------------------------

Session Fee Information:

Your session fee will be due at the time of you appointment.

Regular Session Fee for sessions lasting 45-1 hour:

$50.00 up to 5 people (within same family) on weekdays between 9am-4pm.
$75.00 up to 5 people (within same family) on evenings (after 5pm) and weekends

$15.00 each additional person

Newborn Session Fee: $100 (newborn only) or $150 (newborn + siblings/immediate family)

8th grade or Senior Session Fee: $150 (1-1.5 hr session and includes 3-4 outfit changes)

Session fee includes photographer's time, talent, post-processing and creative time. Portraits are sold separately. A travel fee will be applied if session location is outside a 10 mile radius of the Fairfield area. If interested, please e-mail me to inquire about the travel fee price.

In studio or outdoor sessions are available. On-location outdoor sessions are an option depending on what style you prefer.

---------------------------------------

We are a full service studio who offers various prints and products including gallery wrapped canvas, framed prints, albums, digital images and much more! Please inquire for pricing/package information.


About Me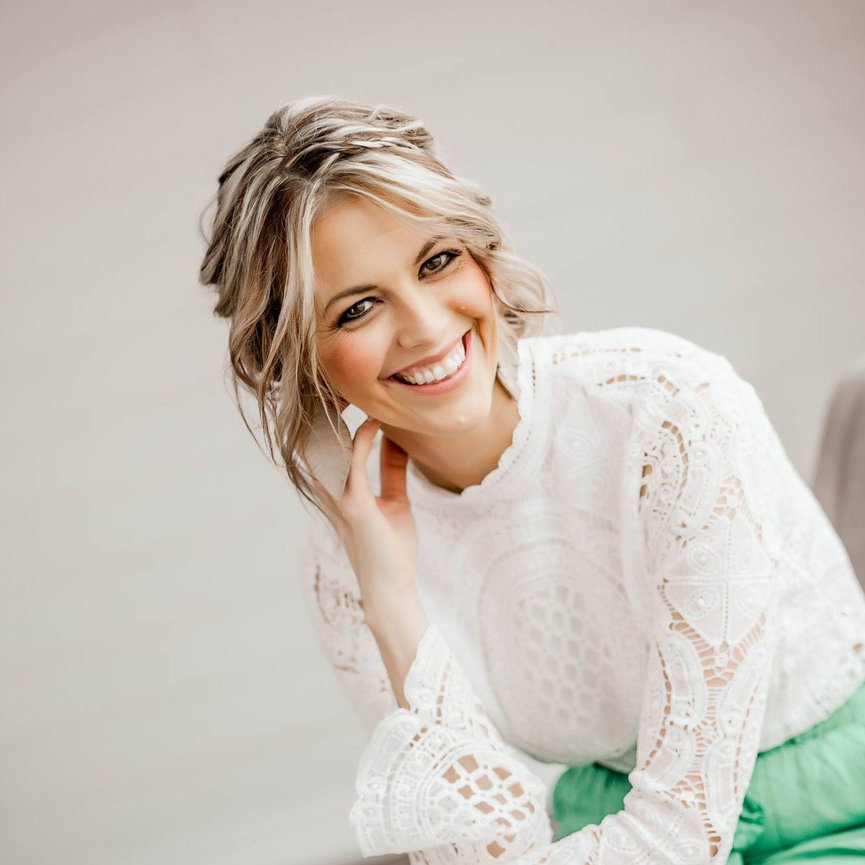 Who am I...
I am...a mom, a wife, a Christian, a photographer.
I am someone who sees that time is moving by way too fast, and I want to stop it. I want to take each memory and keep it forever. For me, a picture is a way to stop time...to recall a feeling....to laugh at a moment captured. I want to look at a portrait on my wall and feel happy. I want to remember.
For me, photography is a gift from above. I am someone who had a dream, and through the grace of God, I am living it.
I am thankful.
"And we know that in all things God works for the good of those who love him, who have been called according to his purpose." Romans 8:27-29